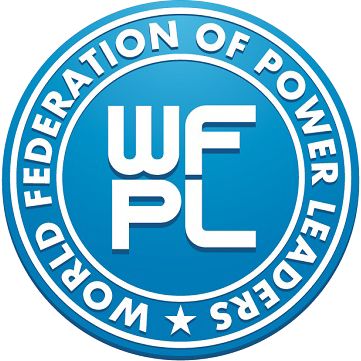 WORLD FEDERATION OF POWER LEADERS(WFPL) originates from the International Youth Institute (formerly the International Youth Research Institute, PRESIDENT LEE SAN-HA) established on January 11, 2007, and through the 17 metropolitan and provincial branches and the regional federations in Korea and regional federations from around the world with WORLD PRESS ASSOCIATION(WPA), and in cooperation with enthusiastic, talented young men and women, actively participates in solving the crisis arising from the structural conflicts in the society. It aims to orient toward 'the living-together world' where the socially weak are not neglected and the culture of participation and communication is widely spread.
WIC AWARDS ORGANIZING COMMITTEE
AFFAIRS OF WIC AWARDS' ORGANIZING COMMITTEE
WIC AWARDS ORGANING COMMITTEE oversees internal and external affairs related to WIC AWARDS.
JUDGING AND EVALUATION COMMITTEE OF WIC AWARDS ORGANIZING COMMITTEE
JUDGING AND EVALUATION COMMITTEE OF WIC AWARDS ORGANIZING COMMITTEE operates a special advisory group composed of experts in each field to ensure fairness, objectivity and expertise in the selection of WIC AWARDS winners.
SPECIAL ADVISORY COMMITTEE BELONGING TO JUDGING AND EVALUATION COMMITEE
SPECIAL ADVISORY COMMITTEE is composed of experts in various fields such as science, business, legal, environmental, education, human rights, health and medical, cultural, arts and sports, and civil society organizations.
WIC AWARDS ORGANIZING COMMITTEE
WIC AWARDS ORGANING COMMITTEE
e-mail: awards@wfple.org, webmaster@wfple.org, org@wfple.org
(No phone calls, inquiries received by email only)