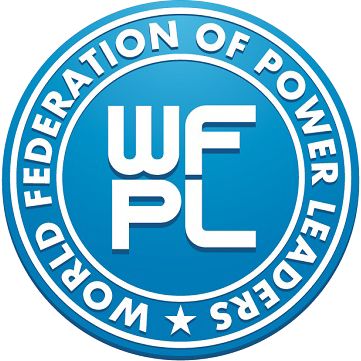 WORLD FEDERATION OF POWER LEADERS(WFPL) originates from the International Youth Institute (formerly the International Youth Research Institute, PRESIDENT LEE SAN-HA) established on January 11, 2007, and through the 17 metropolitan and provincial branches and the regional federations in Korea and regional federations from around the world with WORLD PRESS ASSOCIATION(WPA), and in cooperation with enthusiastic, talented young men and women, actively participates in solving the crisis arising from the structural conflicts in the society. It aims to orient toward 'the living-together world' where the socially weak are not neglected and the culture of participation and communication is widely spread.
CANDIDATE RECOMMENDATION & ANNOUNCEMENT
1. Eligibility of Candidate Recommendation
➀ Experts related among citizens of all countries of the world, including Koreans
➁ Public institutions, including embassies and consulates around the world or research institute, schools in countries around the world
2. Required Documents
Recommendation Letter (No Form)
The language to be used in the recommendation must be English or Korean. If a foreign language is used, the translated English or Korean version must be submitted.
3. What to include in recommendation letter
Referrer (recommended contact, email, referrer photo, referrer introduction), reason for recommendation (recommended name, contact information, recommended activity, and other materials to prove it)
4. Reception desk: WIC AWARDS ORGANIZATION
e-mail: awards@wfple.org, webmaster@wfple.org, org@wfple.org
(Note: Calls are not allowed in accordance with the review regulations., and applications are received by e-mail only)
5. Application Period
From May 1 of the previous year to April 30
6. Application Deadline
April 30 every year
6. Announcement of Winners
November every year (except in special cases)
7. Awards Ceremony
January of next year (except in special cases)