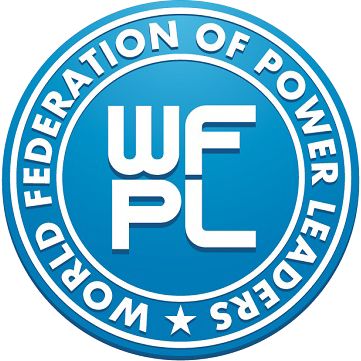 WORLD FEDERATION OF POWER LEADERS(WFPL) originates from the International Youth Institute (formerly the International Youth Research Institute, PRESIDENT LEE SAN-HA) established on January 11, 2007, and through the 17 metropolitan and provincial branches and the regional federations in Korea and regional federations from around the world with WORLD PRESS ASSOCIATION(WPA), and in cooperation with enthusiastic, talented young men and women, actively participates in solving the crisis arising from the structural conflicts in the society. It aims to orient toward 'the living-together world' where the socially weak are not neglected and the culture of participation and communication is widely spread.
GRACE PERIOD AND CONFIDENTIALITY
WIC AWARDS Winners GRACE PERIOD : 5 years
There will be a five-year grace period following the selection of the WIC AWARDS winners. Anyone who damages the value of the prize due to controversy in the international community will be excluded.
In this case, except for special cases, those who are excluded from this winner shall be announced internally and externally.
WIC AWARDS CONFIDENTIALITY : 60 years
All contents generated during the selection of WIC AWARDS winners will be kept confidential for 60 years.