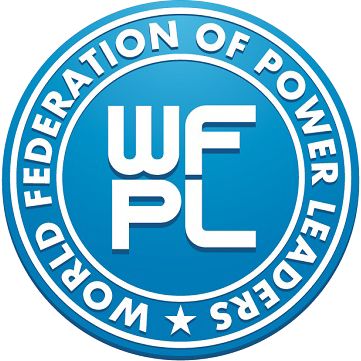 WORLD FEDERATION OF POWER LEADERS(WFPL) originates from the International Youth Institute (formerly the International Youth Research Institute, PRESIDENT LEE SAN-HA) established on January 11, 2007, and through the 17 metropolitan and provincial branches and the regional federations in Korea and regional federations from around the world with WORLD PRESS ASSOCIATION(WPA), and in cooperation with enthusiastic, talented young men and women, actively participates in solving the crisis arising from the structural conflicts in the society. It aims to orient toward 'the living-together world' where the socially weak are not neglected and the culture of participation and communication is widely spread.
Many contries in the world, today, are moaning behind the splendid glory of the past.
South American countries including Venezuela, Chile, Argentina, etc.
African countries such as Ethiopia, South Africa, Egypt, etc.
European countries including Greece, Spain, Italy, etc.
Middle Eastern countries such as Iran, Iraq, Syria. etc.
Asian countries including the Philippines, Vietnam, etc.
If a country is difficult to live in, of course, its people, especially the socially weak, face greater difficulties.
What is the greatest reason why so many nations in the world today are in trouble behind the brilliant glory of the past?
If a lot of media exist in every country in the world,
As the social medium, the press,
If the individual presses were able to come together and make our voice, including the right to tell justice, fairness, and truth, around the media associations,
Today billions of people in the world would not have to live a miserable life.
...
According to the mission of the times,
WORLD PRESS ASSOCIATION (WPA) will work in solidarity with the national and international media to monitor the power delegated by people from all over the world so as not to oppress the people, to protect the world from unchecked power by the minority, and we will do our best to improve the various problems resulting from the social structural contradictions of countries around the world.